Recently i was working on a project and there i had to implement single login per user. That means if a user with one login credentials is already logged in and another user with the same login details logins to the system then simply logout the older user.
The challenge was to have something in ajax that means it should logout the users in real time. So if an user is reading an article then at the same time another user with same login details tries to login then it will logout the first user and show a message that they have been loggedout as they are already loggedin from another pc/borwser.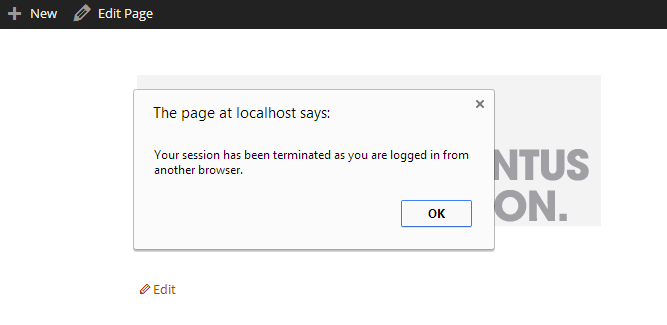 I searched a lot on this but didn't find a right plugin to do required task. So i created a plugin by my own using the HEARTBEAT API which was implemented in wordpress 3.6 . So you will need to have atleast wordpress 3.6 on your website then this plugin will work like a charm.
I have created wordpress single login plugin to help anyone who is just searching online for the problem i faced.
Just download and install the plugin on your wordpress site and rest of the things will be handled by the plugin.
If anyone has any suggestions or any problems with the plugin, Please drop me a line and i will get back to you ASAP.
To know more and download the plugin visit the plugin main page on wordpress.org.